WELCOME TO THE
Home of our Freedom Falcons!
Are You Ready 4 K!  Please click on "Peachjar" button to see our Flyer full of information to let you know how you can prepare your child for Kindergarten
REGISTRATION INFORMATION
                                                                                Required Documents
                                                        K- 1st Grade:
                                                         1.  Birth Certificate
                                                         2.  Complete Immunization Records
                                                         3.  Physical and Dental Exam (dated after 8/8/15)
                                                         4.  Two proofs of Address (current utility bills)
                                                          2nd-5th Grade:
                                                          1.  Birth Certificate
                                                          2.  Complete Immunizations Records
Last Day of School
Friday, May 27, 2016
Early Dismissal for all students
*Students in grades 1-5 will be dismissed at 12:25 p.m
*Kindergarten students will ALL attend the A.M. session from 8-11:20
*Thursday, May 26th will be a 1:30 dismissal
August 2016
9th - Class List will be posted @ 4:00 p.m.
10th - First Day of School for the 2016-2017 School Year


 Parents please take the time to complete this District Priority Survey (LCAP)
Check Out our New "Destiny" Library program
A website that the children can log into and write reviews on books to earn free books for the library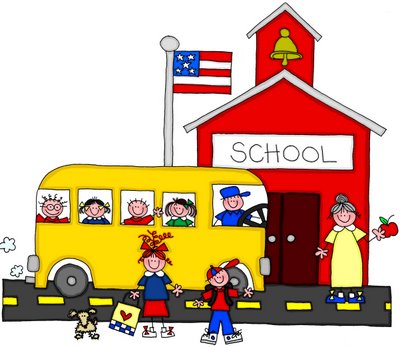 The mission of the Sylvan Union School District, is to provide a dynamic, broad-based education that prepares
each child to be a contributing member of society.
---
ATTENDANCE LINE - 552-3403