WELCOME TO THE
Home of our Freedom Falcons!
The school office is open M-F from
Attendance Line: 209-552-3403
Principal: Audry Garza    Office Manager: Teresa Rodarte  Attendance Staff Secretary:  Carrie Anderson
Are You Ready 4 K!  Please click on "Peachjar" button to see our Flyer full of information to let you know how you can prepare your child for Kindergarten as well as other current information
10th Yes, there is school for Columbus Day
10th-12th  Vision Screening
14th  Reflections Family Art Night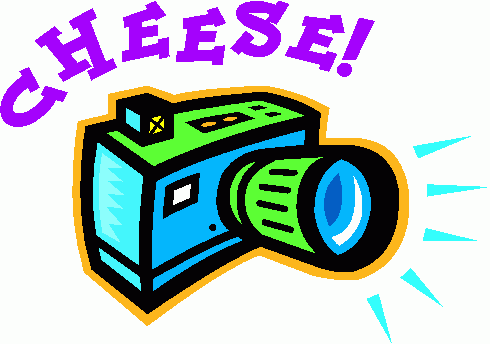 19th  Picture Re-takes
19th  School Site Council Meeting
24th-28th  Red Ribbon Week
4th-10th  Parent/Teacher Conferences

Minimum Day-out at 1:30
10th  Reflections Projects Due
11th  No School - Veterans Day
14th-18th  Can Food Drive


24th & 25th Thanksgiving Holiday-No School
30th  Reflections Awards & Gallery Night

29th-January 6th  Winter Holiday
Volunteers Needed!
Applications are due Friday, September 9, 2016
The following Requirements for our Volunteer Application Process:
1.  Valid Identification such as CA Driver's License or CA issued ID
2.  Valid TB Clearance (good for 4 years)
3.  Current Volunteer Application (Purple) which may be obtained in the office
by student or parent
Successfull Completion of this volunteer application process qualifies members for the following activities:
*Field Trip Chaperon
*PTA and/or Classroom Volunteer
*Office Volunteer
*Classroom Visit/Party
*Observations for School/Agency
REGISTRATION INFORMATION
                                                                                Required Documents
                                                        K- 1st Grade:
                                                         1.  Birth Certificate
                                                         2.  Complete Immunization Records
                                                         3.  Physical and Dental Exam (dated after 8/8/15)
                                                         4.  Two proofs of Address (current utility bills)
                                                          2nd-5th Grade:
                                                          1.  Birth Certificate
                                                          2.  Complete Immunizations Records
Last Day of School
Friday, May 26, 2017
 Parents please take the time to complete this District Priority Survey (LCAP)
Check Out our New "Destiny" Library program
A website that the children can log into and write reviews on books to earn free books for the library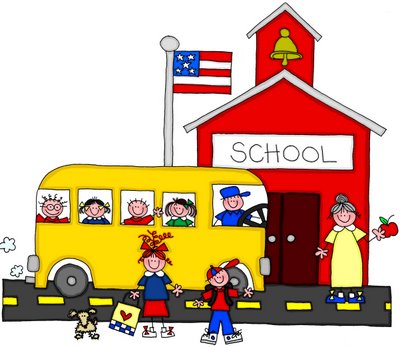 The mission of the Sylvan Union School District, is to provide a dynamic, broad-based education that prepares
each child to be a contributing member of society.
---
ATTENDANCE LINE - 552-3403