WELCOME TO THE
Home of our Freedom Falcons!
School Office is closed for the Summer from June 8 to July 17, 2017    
Office will Open on July 18th
Attendance Line: 209-552-3403
Office Manager: Teresa Rodarte        
Attendance Staff Secretary: Colleen Sellars
Congratulations! Perfect Attendance Medal Recipients for 2016-2017
Freedom Elementary School
We are very proud of you and we appreciate your attendance excellence!
(Click on Peachjar tab to view picture of recipients)
9th  Class Lists Posted after 4:00 p.m.
10th   First Day of School

Bell Schedule
7:45  Campus Opens
7:55  First Bell
8:00  Learning Begins
2:15  School Dismissal
8:00-11:20  A.M. Kindergarten
10:42-2:15  P.M. Kindergarten
17th  Back to School Night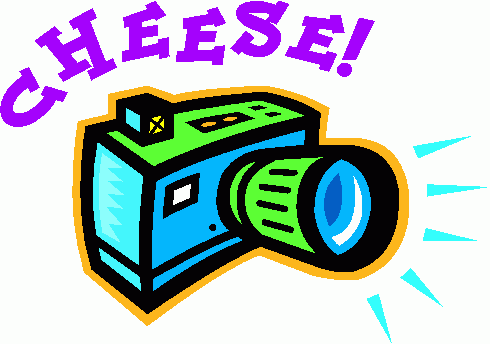 31st  Fall Pictures
SEPTEMBER
4th  Labor Day - No School



"New" Transitional & Kindergarten
(please click on links below to see complete flyer information and how to enroll a NEW student)
NEW TK/K STUDENTS TO SYLVAN DISTRICT
Complete on-line enrollment
Enroll Via Sylvan Union School District Website "Enrollment" tab
TK's who are enrolled already for 2016-2017 school year and will be in Kindergarten starting 2017-2018 school year are not required to attend the Registration Night on February 6th.  You will be receiving a letter stating the requirements to bring to Freedom starting
February 6 - 17
Birthday Announcement on the Freedom Marquee
To have your child or group's special announcement posted on the school marquee for one day, please come by the office and pick up a VIP Announcement form.  Minimum of one week in advance.  Cost is $10 per message, per day
Volunteers Needed!
The following Requirements for our Volunteer Application Process:
1.  Valid Identification such as CA Driver's License or CA issued ID
2.  Valid TB Clearance (good for 4 years)
3.  Current Volunteer Application (Purple) which may be obtained in the office
by student or parent
4.  Training Application
Successfull Completion of this volunteer application process qualifies members for the following activities:
*Field Trip Chaperon
*PTA and/or Classroom Volunteer
*Office Volunteer
*Classroom Visit/Party
*Observations for School/Agency
REGISTRATION INFORMATION
                                                                                Required Documents
                                                        K- 1st Grade:
                                                         1.  Birth Certificate
                                                         2.  Complete Immunization Records
                                                         3.  Physical and Dental Exam 
                                                         4.  Two proofs of Address (current utility bills)
                                                          2nd-5th Grade:
                                                          1.  Birth Certificate
                                                          2.  Complete Immunizations Records
Last Day of School
Friday, May 25, 2018
Check Out our New "Destiny" Library program
A website that the children can log into and write reviews on books to earn free books for the library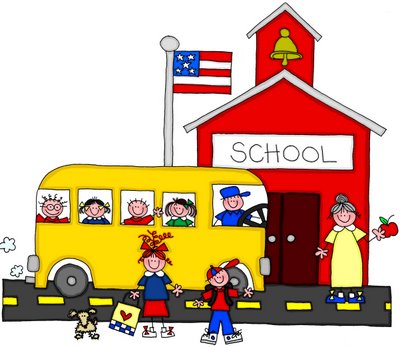 The mission of the Sylvan Union School District, is to provide a dynamic, broad-based education that prepares
each child to be a contributing member of society.
---
ATTENDANCE LINE - 552-3403